15 massimo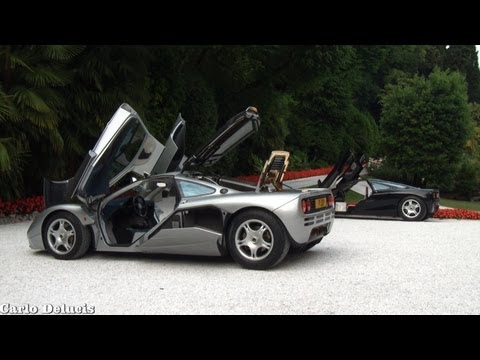 4 massimo
Da: I tried to argue with a Chuckistan... I... →
laureneb82: Chuck changed, he's become a good man. -But… He tried to rape Serena and Jenny. -It was a long time ago. -But… He tried to rape Blair in 4x20. -He was sad. Imagine, the love of your life wants to marry someone else. -He sold her for his hotel. -He didn't! It was Blair's decision. …
5 massimo
but canadian promo for gossip girl 5x18?
8 massimo
playthefox: Oh my. Thought you guys would enjoy →
playthefoxx: an interpretation of the final Dan and Blair scene from a poster (No Second Troy) over on TWOP, it's heart scrunchable: Blair: cute knock – I don't know how a knock can be cute but this was Dan: [throwing pity party]- If you came here to tell me what a horrible person I am, too late, I…
8 massimo
DAIR FANS, PLEASE TWEET "HAPPY MONDAIR" TO...
8 massimo
17 massimo
Who do you think is A in PLL?
Big question!XD I have no clue!XD
12 massimo
Do you think Georgina is GG?
I don't think so, because it is really hard to believe. And you, what do you think? It can be possible that she is GG? No hate, just a simple question
7 massimo
Dair for the win!
Chair fans avete finito di rompere le balotas?? (It's italian: can you please stop being a pain in the ***?) Stay in your damn tag please! I'm sick of it Difference between chair an dair fans: Chair fans = spreading the hate Dair fans = spreading love, always
8 massimo
Chuck felt something for Blair because he was...
baffleism: Now is it still Chuck or Dan?
8 massimo
you know what would be the ultimate troll scene on...
5 massimo
They went Dair: You can't be serious... →
theywentdair: Dan: You don't realize what you've done. You bankrupted the Waldorf family. Chuck: But you FRAMED ME. HOW DOES THIS EVEN COMPARE TO EACH OTHER? And Chuck's saying it like he justified and won this whole argument! And he has matured? Are you kidding? Because being 'framed' for something Blair…
6 massimo
Come on skinny love: Im sorry but if you're a... →
whererainb0wsend: Im sorry but if you're a Chair fan and you're not going to watch Gossip Girl anymore because of Dair then you're officially pathetic The show is NOT about Blair and Chuck. I thought you're supposed to watch a show because of all the characters and plots ? I mean yes some things might make you…
4 massimo
What did Chuck say to Serena at the beginning in...
6 massimo
5 massimo
GG
artemistory: I don't normally watch gossip girl and the last time I watched it, I was pining for chuck and Blair but tumblr has brainwashed me into seeing everything Dan and Blair. My sister was watching season 4 to catch up and I happened to walk pass her. After knowing what's gonna happen in season 5, I can't help but cheer for Dair. Ugh…. No more ships please. My fragile heart can't take...
5 massimo
complexgirl: To end all the ships wars: Chair fans enjoy the tragedy Dair fans enjoy the poetry
7 massimo
In a Dair mood
What is your DAIR favorite FanFiction??
If you love your Dad reblog this. If not he dies...
dairundstelena-wurzel:  I hate that i've to reblog this. sorry followers :-// i luv u daddy :(<3 if my dad would die because of a stupid tumblr post, which i highly doubt btw, i will find the source, go there, and rip him apart and anyone he ever met. I thought only FB had this chains…
3 massimo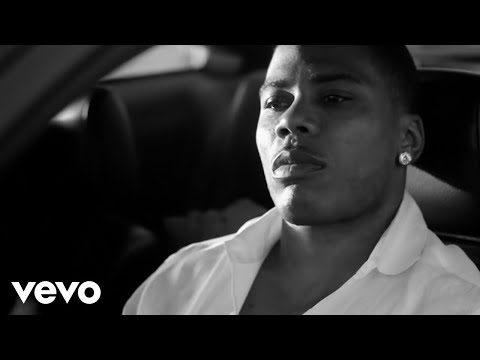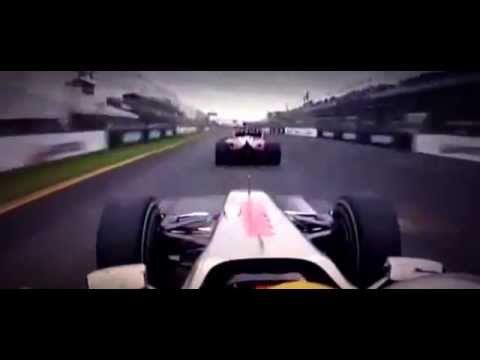 6 massimo
"GoodBye SuperSic! Thank U for you talent, your drive, your laugh, your smile...."
– http://www.58marcosimoncelli.it/
6 massimo
Ciao SuperSic!
Ciao SuperSic! Non ci sono parole per dire cosa sei stato per la MotoGP, avevi la mia età, eri con Vale il mio pilota, e lo sarai sempre. Ho sempre amato il tuo stile di guida, la tua tenacia e la tua grinta, la tua voglia di vincere. Sempre nel nostro cuore. Mentre tutti dicevano che eri aggressivo, troppo, ho sempre pensato che quello è essere un pilota, quello vuol dire lottare, come diceva un...
1 tag
FunnyColors →
2 massimo
12 massimo
13 massimo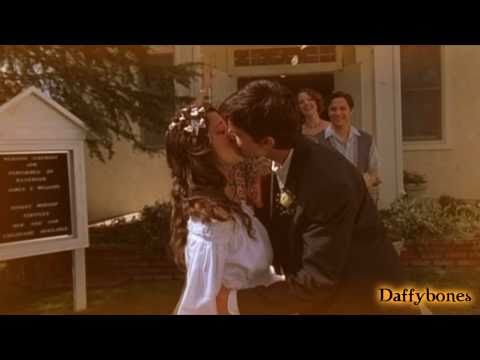 15 massimo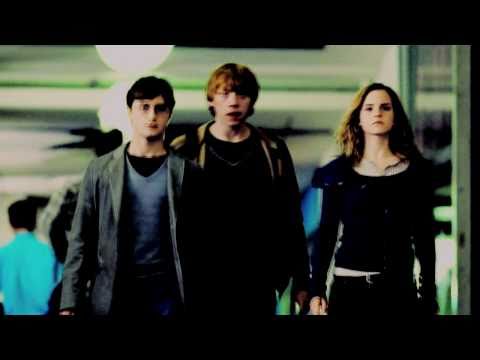 13 massimo
4 massimo
7 massimo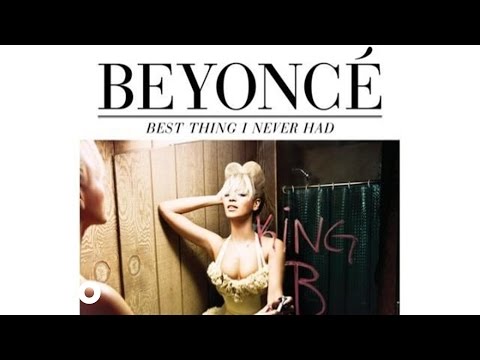 7 massimo
6 massimo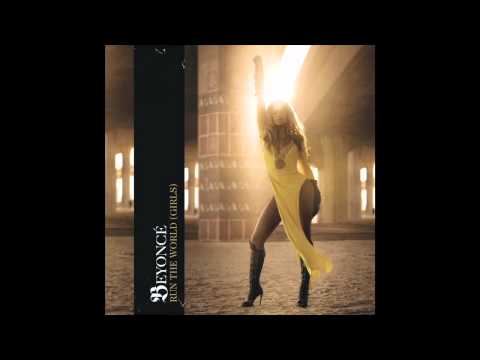 3 massimo
"Date a girl who reads. Date a girl who spends her money on books instead of..."
– Rosemary Urquico (via kblitz)
Reblog this and go on your page
werestuckinthemoment: abouttimesomebody-: This is brilliant  I CAN'T EVEN XD OHMY GOOOOOOOOD O:
7 massimo
REBLOG IF YOU'LL STOP WATCHING GG IF THEY FUCK UP...
of course. Dair is the future for the show, they screw it up i stop to watch GG
not-past-tense ha chiesto: Thanks for following!!! DAIR <3 because really, what else is there?? LOL
6 massimo
Lily's Letter Box: GOSSIP GIRL SEASON 4 FINALE... →
complexgirl: amy-lin: B will face 2 prince's proposal (Louis & Chuck), find out her choice on May 16th 9pm (American Time). The writers are using BD as The Philadelphia Story (played by Katharine Hepburn & James Stewart), already giving BD a sad ending. Anyone who has seen the film knows, James plays a poor… JUST STOP WITH THIS SHIT. I mean….nothing is beautiful and everything...
8 massimo
Penn speaks
Penn Badgley tells that "It will not end in the way you expected" What the hell???O_o *think positive* everyone is thinking that Chair will be end season, maybe we will not have chair again (thank god!) BUT there will not be Dair either, probably a cliffhanger.. Still hoping for Dair otherwise the show will be over for me
3 massimo
3 massimo
GleeOriginalSongs
Original Songs in GLEE!!!! Can't wait until next week!!!!!
8 massimo
Rolling in the Deep: If you're mad at someone for... →
lumaria: The straw that broke the camel's back in the case of my shipping Chuck/Blair was when I realized that Chuck was willing to put Eva and Raina over his business, yet tried to sell/pimp Blair to his uncle to save a damn hotel. I'm sorry, but there is no love there on Chuck's part if…
7 massimo
6 massimo
2 massimo
Reblog if you want your followers to tell you what...
rebeccapearce:
10 massimo
5 massimo
5 massimo
please no..
Is their any hope for Dan/Blair fans that they may turn romantic, or are we heading back to Blair/Chuck, and where does the prince factor in? — Kat CO May I point you to Chuck's last words in Monday's episode? "I need to find Blair." Taken from: SpoilerTV http://www.spoilertv.com/2011/03/latest-from-ew-various-shows-4th-march.html#ixzz1EcTFuRaf SO???? we have to give up and think that it...
4 massimo
GG
What i think about gossip girl seasons: First season : amazing Second season: cool but nothing special Third season: boring Fourth season: awesome because of Dair, the remain extremely boring!